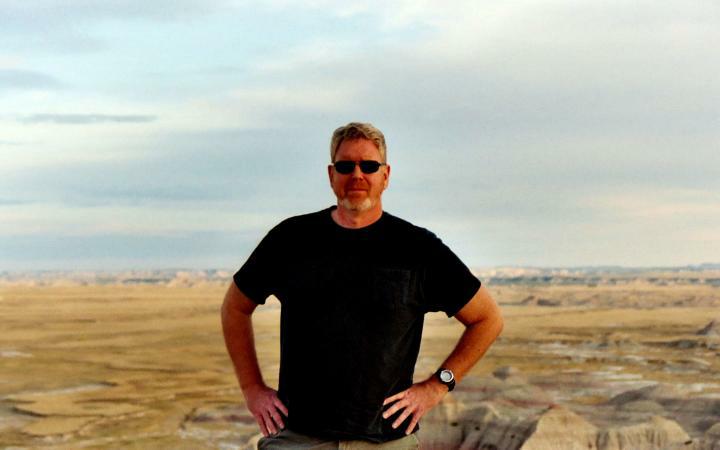 I started this web site because I missed running one.  I ran a computer BBS and then a web site about general aviation in New York State for about twelve years until I finally burned out.  Getting married and suddenly having much less spare time also had something to do with it.
I began accumulating a lot of notes, useful links and other resources when I took up metalworking as a hobby in the Spring of 2007.  I believe in sharing knowledge and I enjoy teaching others so it was natural to start putting it on the Internet.
There's one more thing you need to know about me.  I believe that spending time with my family and working in my shop is much more important than spending time in front of a computer monitor.  So progress on this site might appear to be slow.  But be patient with me.  I'm also steady, and you've probably heard about how that race between the tortoise and the hare turned out.
Rob